Curriculum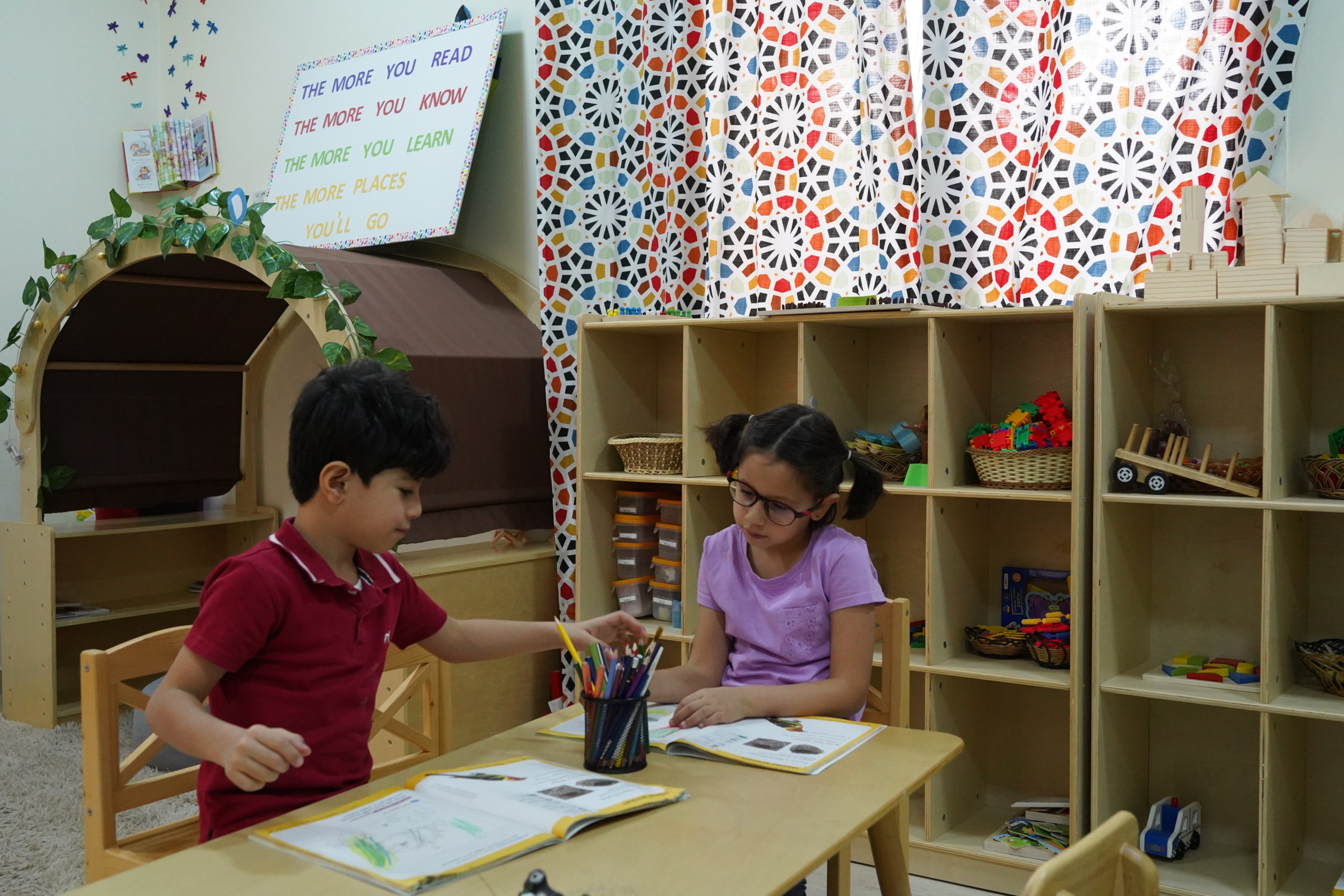 Through a natural learning approach we foster KG3 students' curiosity and creativity by engaging them with a full day activities. Nature activities and playing with natural objects will help teachers strength students in literacy and numeracy subjects.
In this stage our students go beyond learning letters and their sounds, they become readers, they learn phonics, blending, reading fluency and comprehension. Writing is always linking with reading thus our students will start formal writing of words and short sentences.
Our Math concepts are likewise nature-based in serving addition, subtraction, measurement, geometry and Algebra.
To raise our students' awareness of the world, our Science program covers the following areas: Living Things, The changing World as well as the Weather and the sun.
In addition, our students will have Specialists lessons and Arabic language.
Timing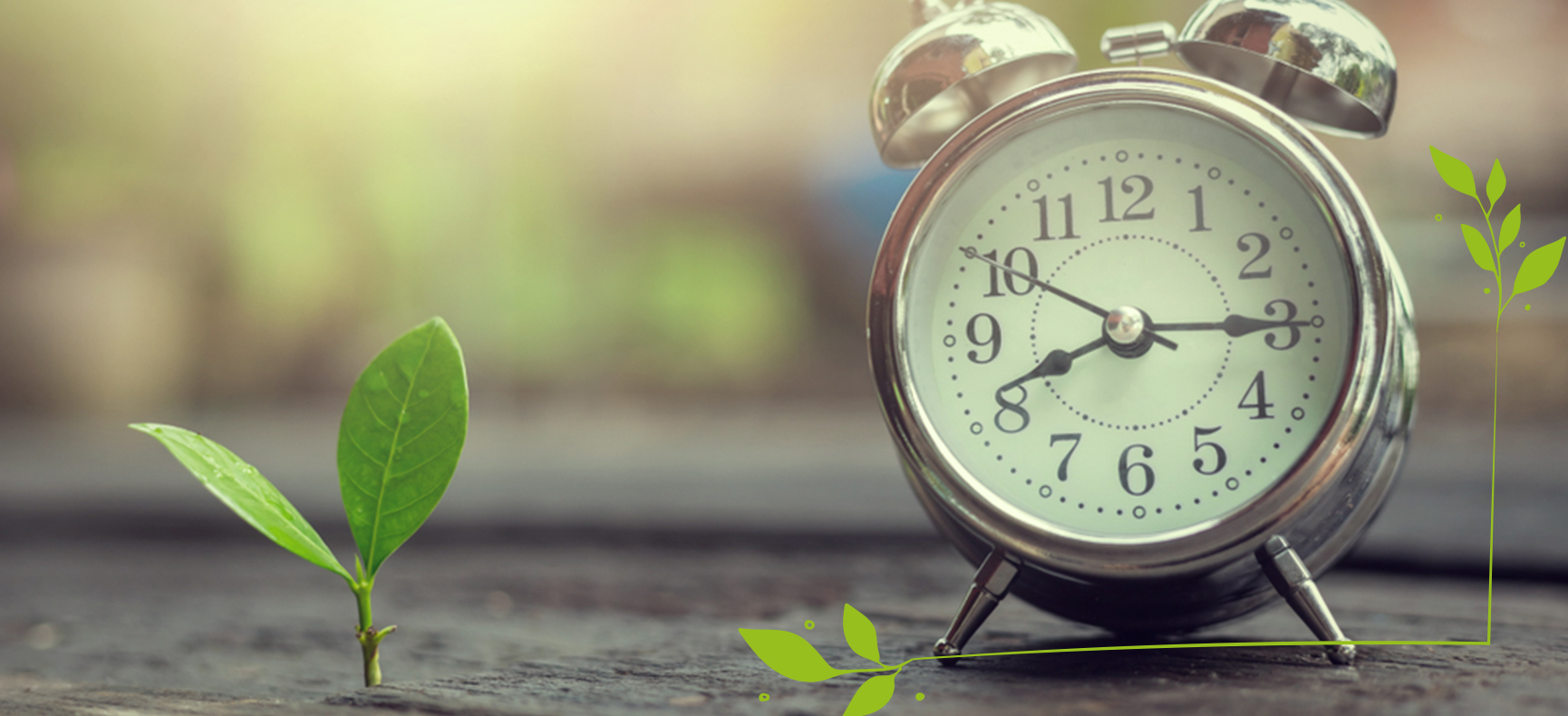 Classes start at 7h30 and finish at 2 pm.
After School Club